Jetta Fix
You can also view the video on youtube here:
https://www.youtube.com/watch?v=inExw5OKang
Jetta Trunk Fix Kit 
Price: $29.99 
Works On All VW Jetta & Bora MK IV models 
Volkswagen Jetta, Bora: MKIV Series is years 1999.5 to 2005 and later years in other countries
Description: The only Jetta Trunk Fix!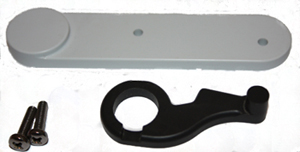 This site was last modified on: Wednesday 06 April 2016
Great fix. Fast and Cheap
This a great fix went to dealer and was told it would cost about 300 to fix. thanks for the ...
jorge
(
orlando fl
)
01/13/2012 11:47am
Who's Online
We have 5 guests online